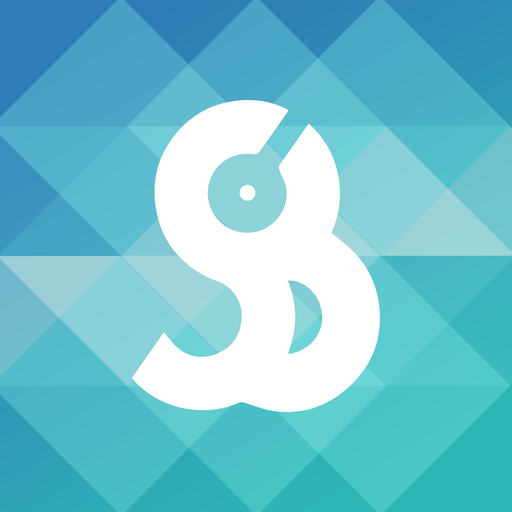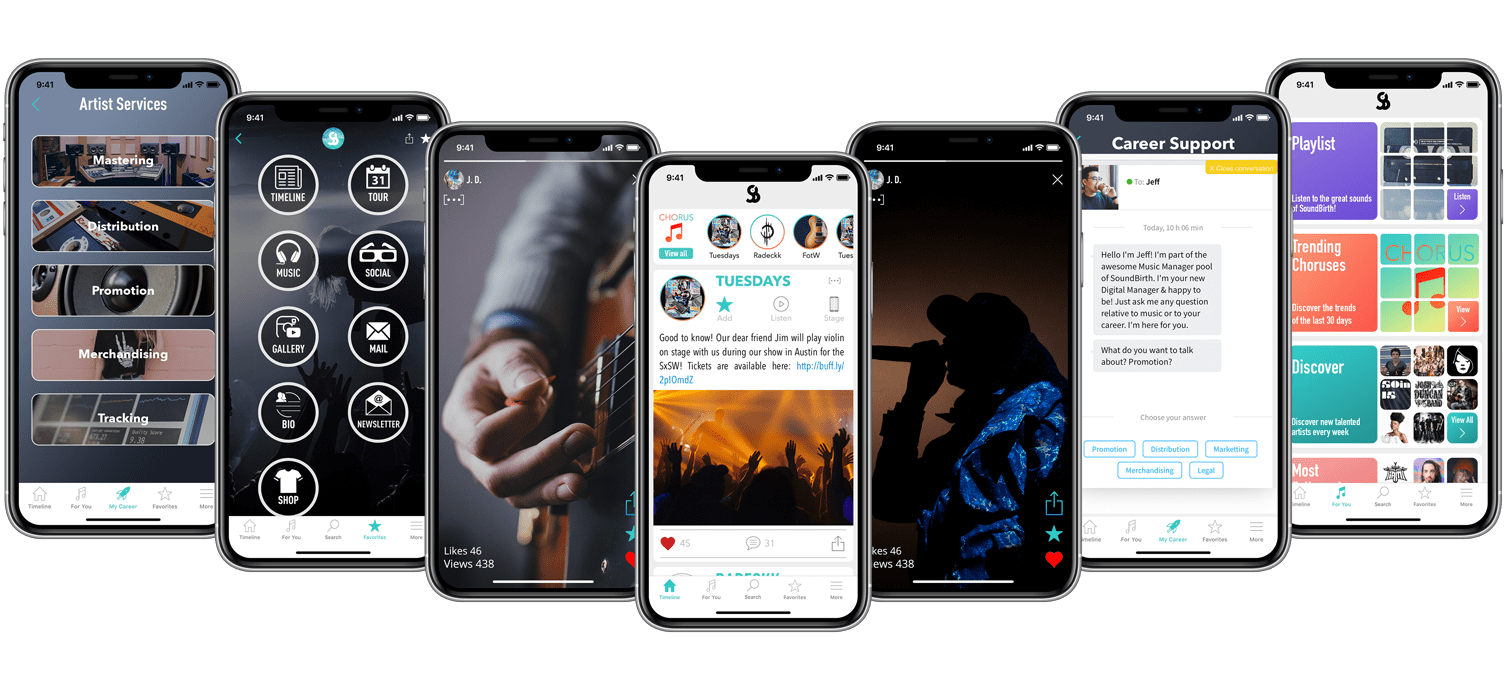 All your digital universe in one place. Talk to your fans like never before!

We help you take the next step in your career: signing licensing deals, touring, distribution, …

Distribute your music, Smart Music Links, Push Notifications, Direct to Fan and more.

Be part of an incredible music lovers community.