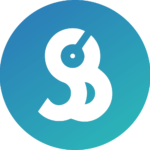 SOUNDBIRTH
MY DIGITAL MANAGER
SoundBirth App will become your best ally to make it in the music.
The best services to guide you through your journey to success.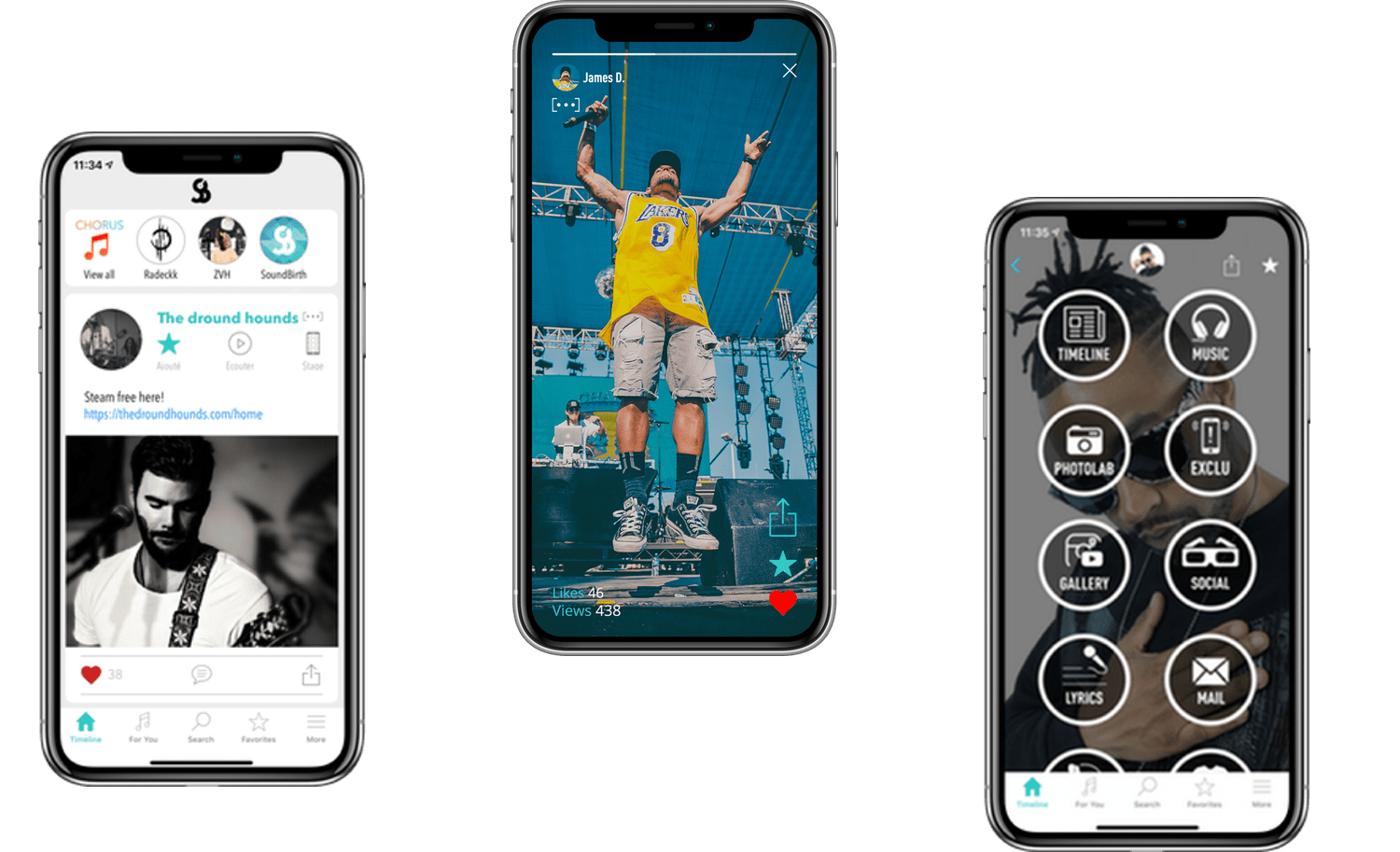 Get Started, Get Signed, It's Free!
All the services an artist needs, plus freedom, control, and a real partner.
24 seconds can change your career
What do "Help" from the Beatles, "Humble" from Kendrick Lamar, "Get Lucky" from Daft Punk or "Wonderwall" from Oasis have in common? These hits all have 24 seconds choruses!
Which producer doesn't dream of discovering THE future star before anyone else? And which artist doesn't dream of being supported by a team to develop his career?
By sharing videos in less than 24 seconds, SoundBirth App is THE digital partner to propel the talent of tomorrow.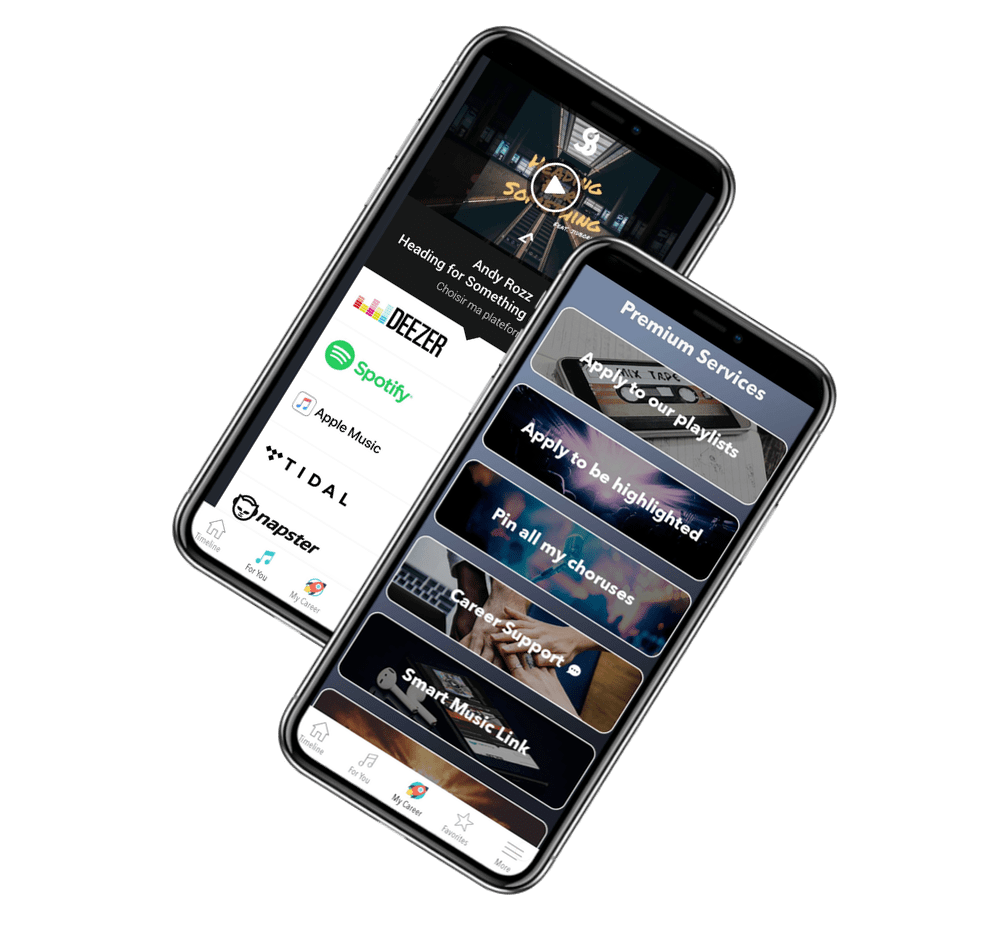 We Make it Easy to Connect With Labels, Publishers, Booking Agents, …
1 – Do great choruses on SoundBirth
2 – Be discovered by our talent scouting team
3 – We're making with you the roadmap to success
4 – We connect you to the best professionals
Gather Everything
All your digital universe in one place: your social networks, your tour dates, your music on every streaming platforms…
Best Artist Services
Distribute your music, get Smart Music Links, send direct message to your fans, Talk to a Manager.
Boost your Streams
Our curators are doing the greatest playlists. Apply to them directly from SoundBirth App & get discovered!
Get Signed
We help you take the next step in your career: signing licensing deals, touring, distribution,…
Apply to our Playlists
1 – Download SoundBirth
2 – Go on "My Career"
3 – Apply to our Playlists
Let's Get Started
Ready To Make a Real Change?
Let's Build this Thing Together!