How it works
Your future / Together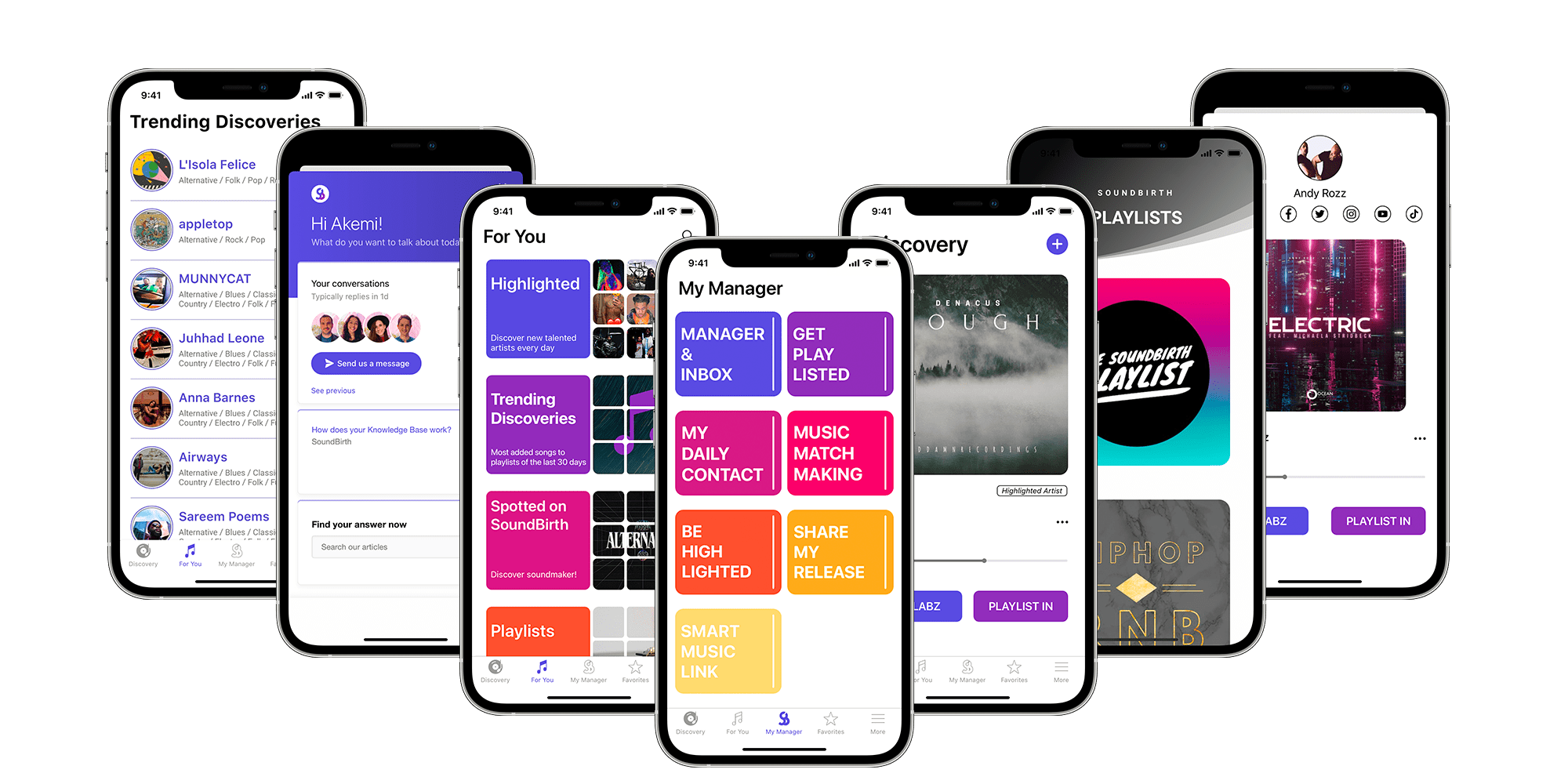 Join our community of independent artists and get on our radar.
By sharing your tracks with our playlist curators, you get the chance to enter our selection of the week: The SoundBirth Weekly TOP Tracks.
Once this first step is completed, you are invited to share your bio, photos and video with our team in order to get additional exposure opportunities offered by SoundBirth: 
Spotted by SoundBirth, New Portrait, Highlight video, collaborative post…
You might then become one of SoundBirth's verified and privileged artists, which entitles you to additional services that you can activate: exclusive gifts, priority on our posts, featured in our newsletter and on our website, added to our special "Super SB Artists" playlist, recommendations of curators and influencers.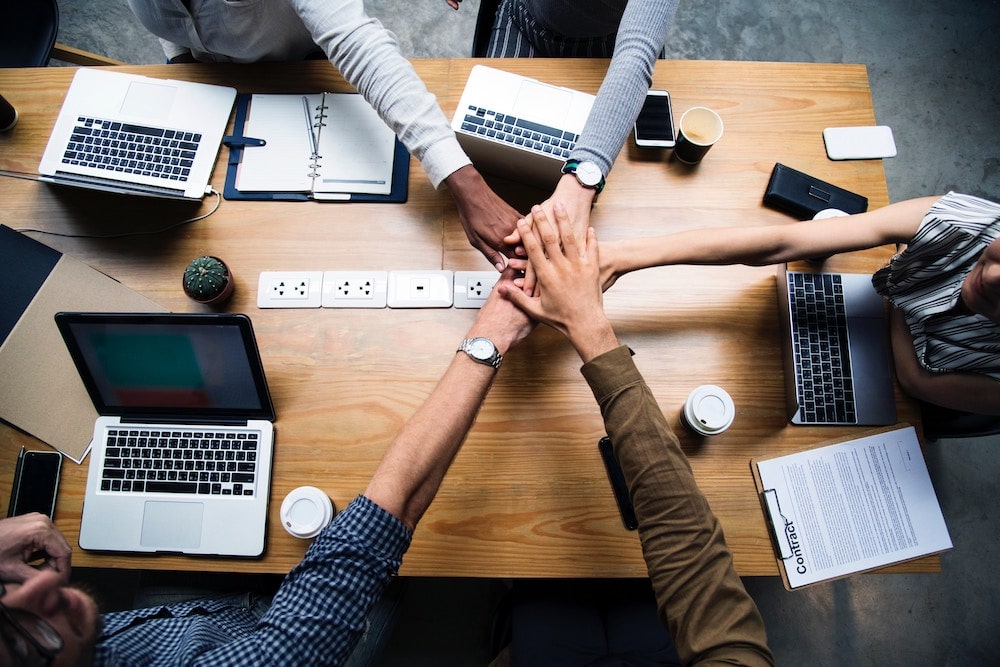 What's Included
SoundBirth provides premium music services to help emerging artists create a momentum with their music.
Distribution, promotion and a management team 24/7 by your side to take the right decisions. Does it sound like a great plan? 
Own your work
Remain in control of your rights by getting access to the best artists services.
No hidden costs
Premium services for growing your career.
No upfront fees — ever.
24/7 Support
Anytime, your manager is in your pocket to make the right choices for your future.
Hire the A-team
You have just found the best team to build your career, start distributing your music and follow the advice of experts to stand out. Let's go!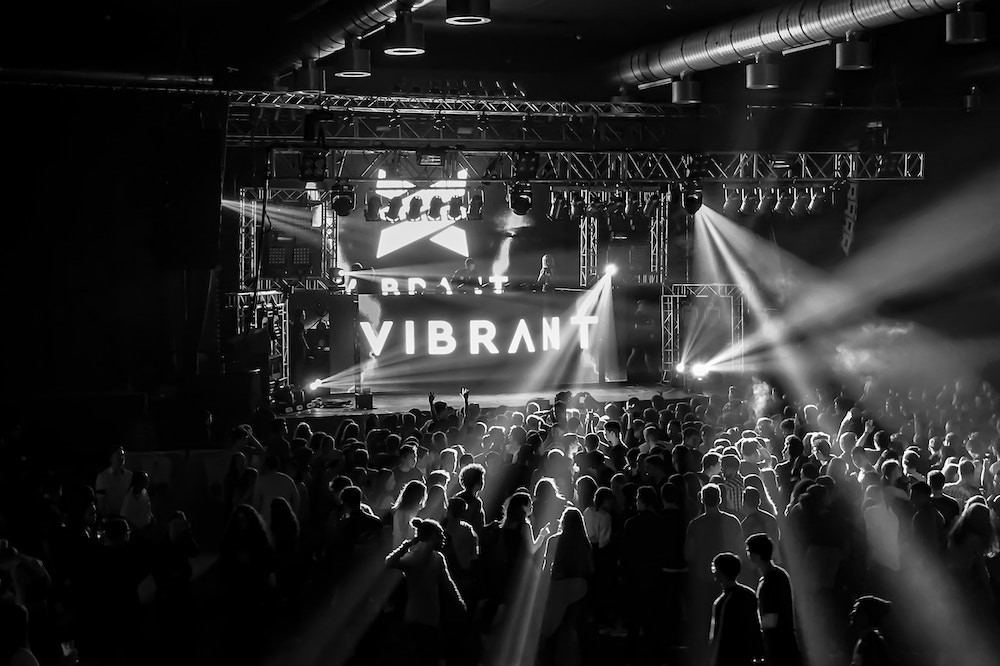 Let's Get Started
Ready to make a real change?
Let's build this thing together!