How it works
Your future / Together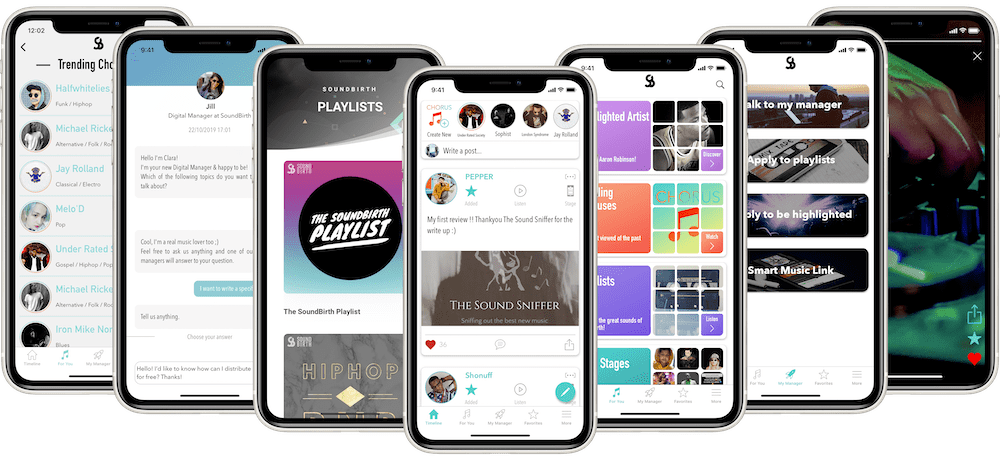 Join our community of independent artists and get on our radar.
Our talent scouting team uses the data generated by the 24 seconds chorus videos and our partnership with distribution services to discover, sign and build rising talent. When we find artists we believe in, we offer them a management deal that includes strategic planning, marketing and connecting them to industry professionals that are interested in signing new talents.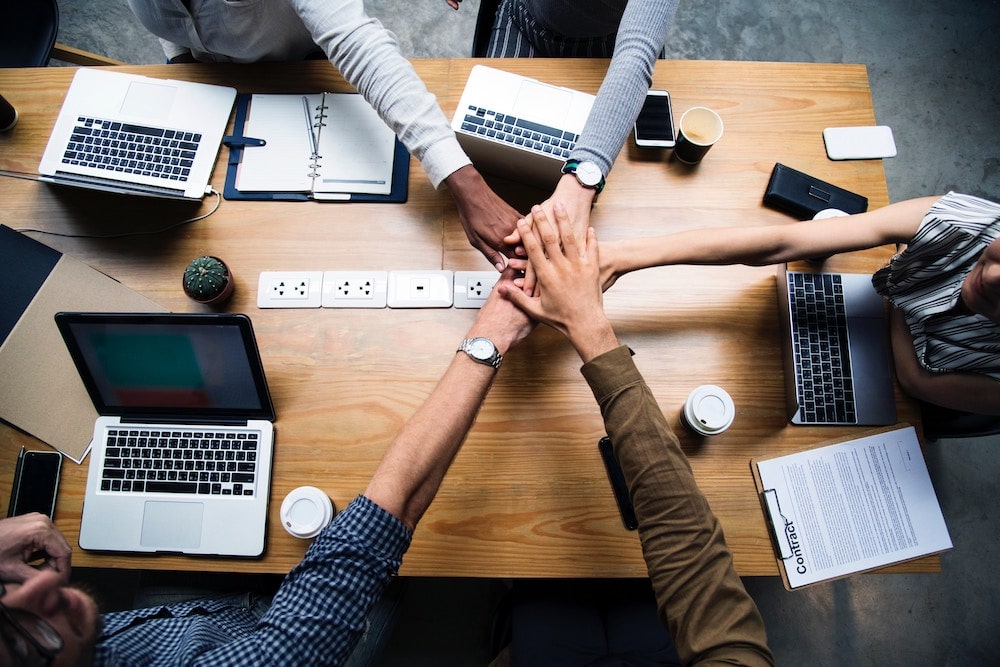 What's Included
Your management deal, where it all starts
Management contract
A one-year renewable management contract. If offered a management deal, there is no obligation to sign with us. You can easily terminate the contract at its end or choose to continue, it's on you!
Setting up a strategy
Setting up a strategy based on your support needs, whether it be Label, publishing, booking agent, marketing, promotion, advice from a lawyer…
Freedom
You decide whether or not to validate the contracts deals found by SoundBirth, no obligation to sign, you remain in control.
No hidden costs
No upfront fees — ever.
+ our premium services are included.
In some cases, SoundBirth is also able to co-produce and co-publish certain projects in order to help accelerate their development.
We only offer artist-friendly licensing deals for artists to keep control of their music. After the license term is over, artists regain full ownership of their music.