How it works
Your future / Together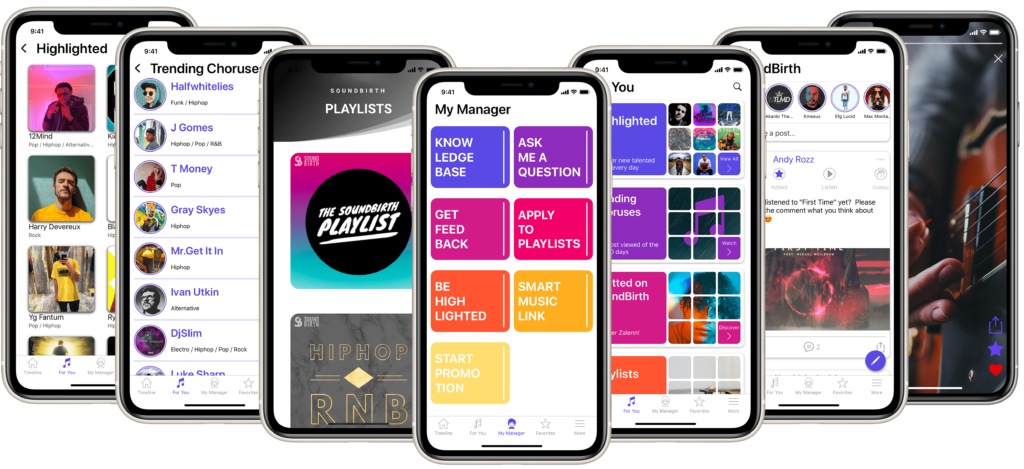 Join our community of independent artists and get on our radar.
Our talent scouting team uses the data generated by the 24 seconds chorus videos and our partnership with distribution services to discover and highlight rising talent.
Every month, we submit the artists we believe in to a listening committee composed of music professionals. When artists are unanimously chosen, SoundBirth will put them in the spotlight in front of thousands of professionals from our network via our « SoundBirth Monthly talents » newsletter.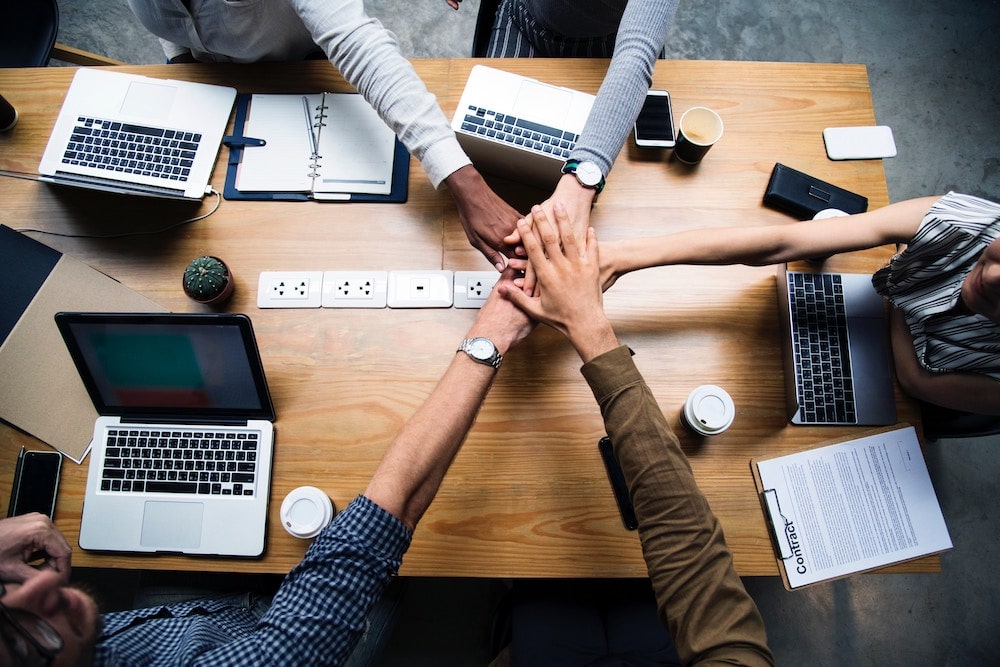 What's Included
SoundBirth provides premium music services in order to help independent artists grow their career. We enable artists to remain in control of their rights and their brand by getting access to digital experts that ensure their promotion and development.
Own your work
Remain in control of your rights by getting access to the best artists services.
No hidden costs
Premium services for growing your career.
No upfront fees — ever.
Freedom
You decide whether or not to accept the deals from the professionals who believe in you, no strings attached.
24/7 Support
Anytime, your manager is in your pocket to make the right choices for your future.
Hire the A-team
Our A&R team keeps a close eye on SoundBirth artists gaining momentum and we highlight them in order to find the missing partner for their careers: Labels, publishers, Booking agents, lawyers, accountants, etc.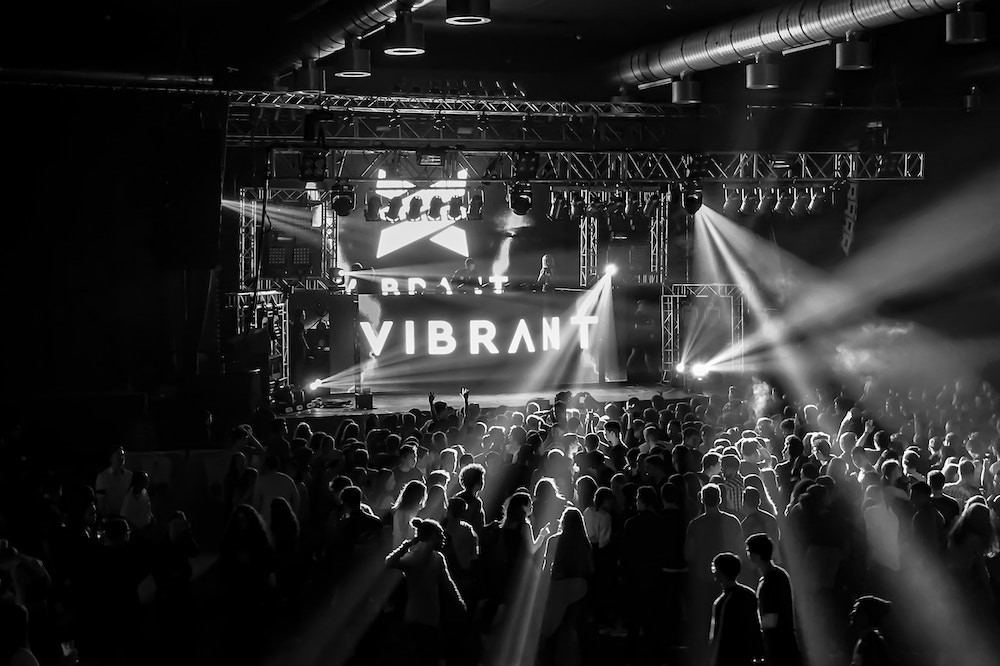 Let's Get Started
Ready to make a real change?
Let's build this thing together!