 Your new source of income
A growing community of more than 15,000 artists is waiting for you to share their music. Set your own prices and accept the songs you want to use in your content. Earn money for doing it.
Expected launch this summer!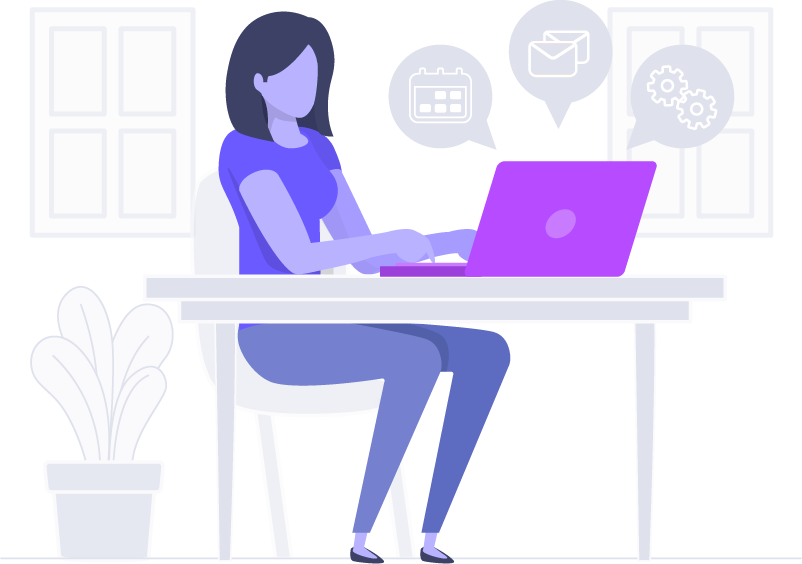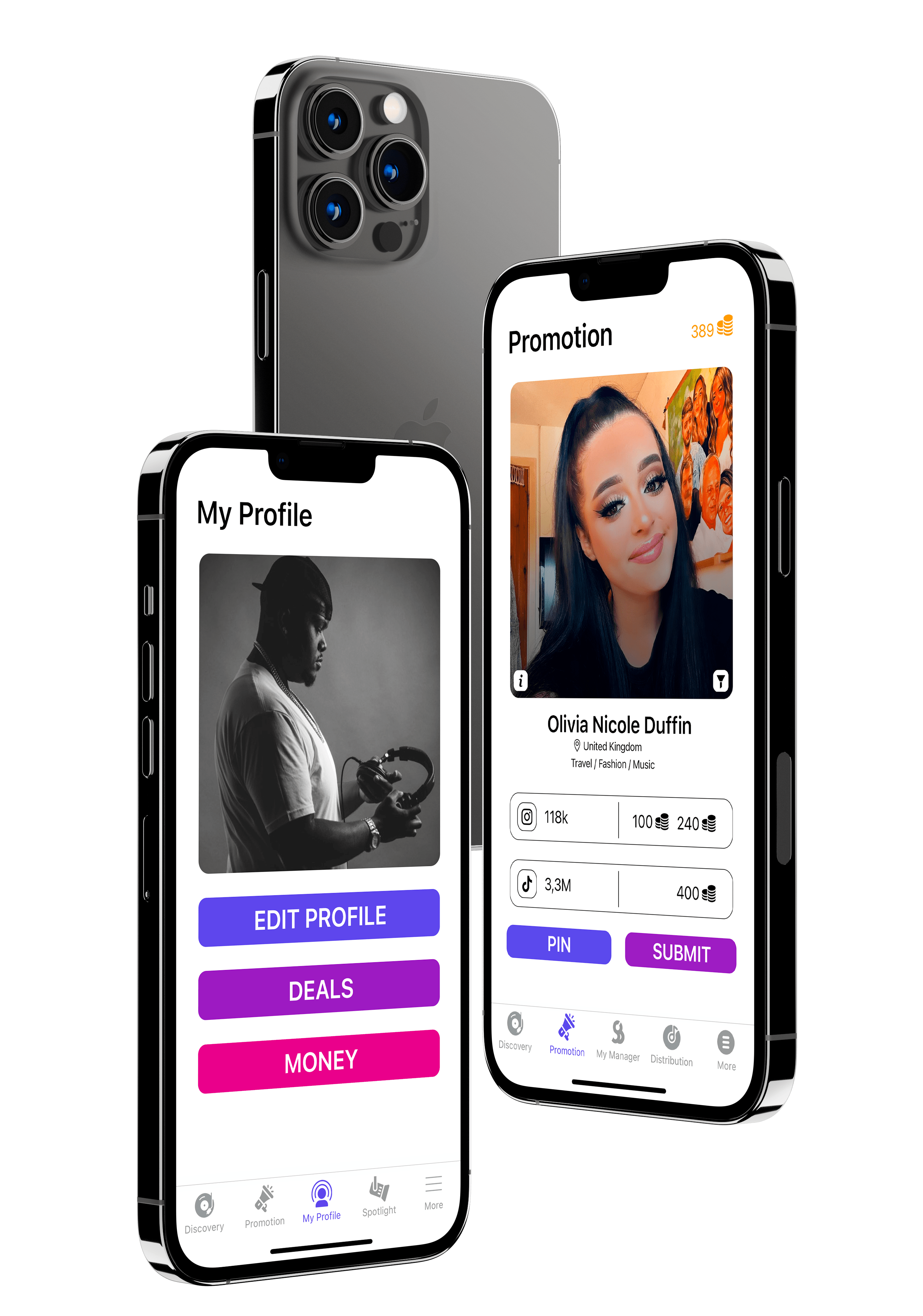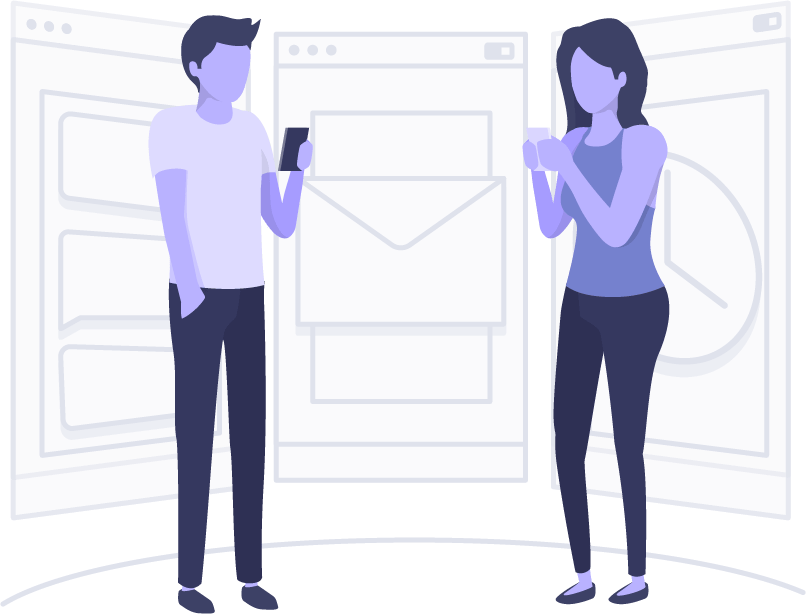 World-Class Music App
SoundBirth is the first artist manager in an app. With the best services for independent artists and distribution on all major streaming platforms, SoundBirth attracts hundreds of independent artists every month. Everyday requests for promotion of our artists are coming in so we've decided to build a big place in the app for all the influencers and curators who want to share our love of music along with the desire to make money.
Whether it's on TikTok or Instagram, you set the price for artists to share their music with you and for you to use in your stories or TiKTok.
After doing so you will receive your money.
It's easy! Take advantage of a large community thirsty for promotion.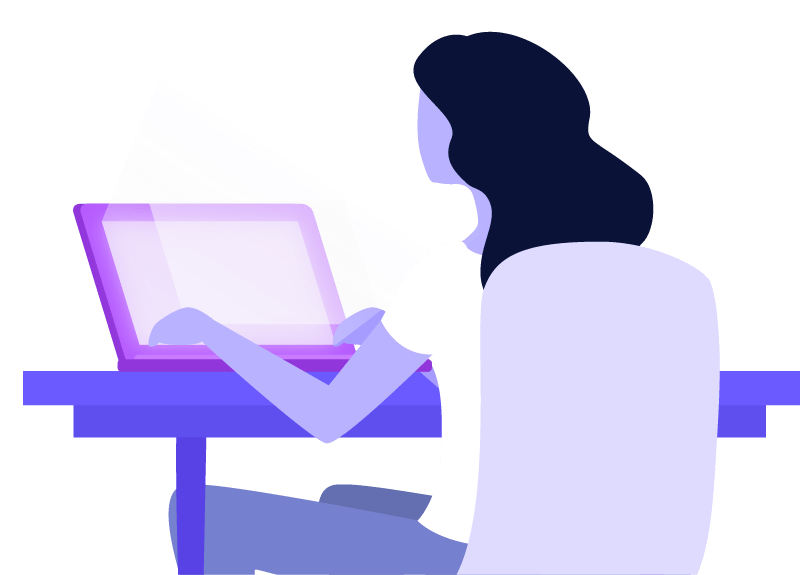 Earn money for using music in your content
Set your own prices
Say how much you want to earn to put a song on a Story / Reel / TikTok.
Earn money
Once published you share the link with us, we validate, you get paid.
Keep getting requests
The more sounds you share, the more suggestions you get, the more money you earn.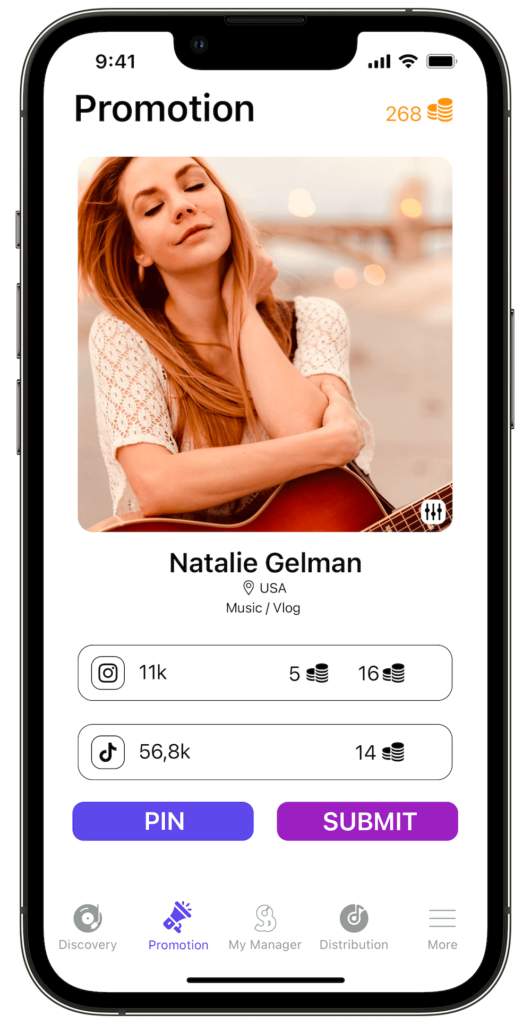 Easy. Reliable.
Everything is done in a transparent, simple and clear way. Trust is the key.
15000 ARTISTS
SoundBirth is a large community of independent artists who want to develop their careers to the fullest
Influencer
Anyone can be in, so why not you? A community and let's go!
We will keep you posted on the progress!