Distribution
& Label Services
Take control of your music and your artists' careers. From now on SoundBirth offers you the possibility to be even more independent by managing your own distribution. And much more.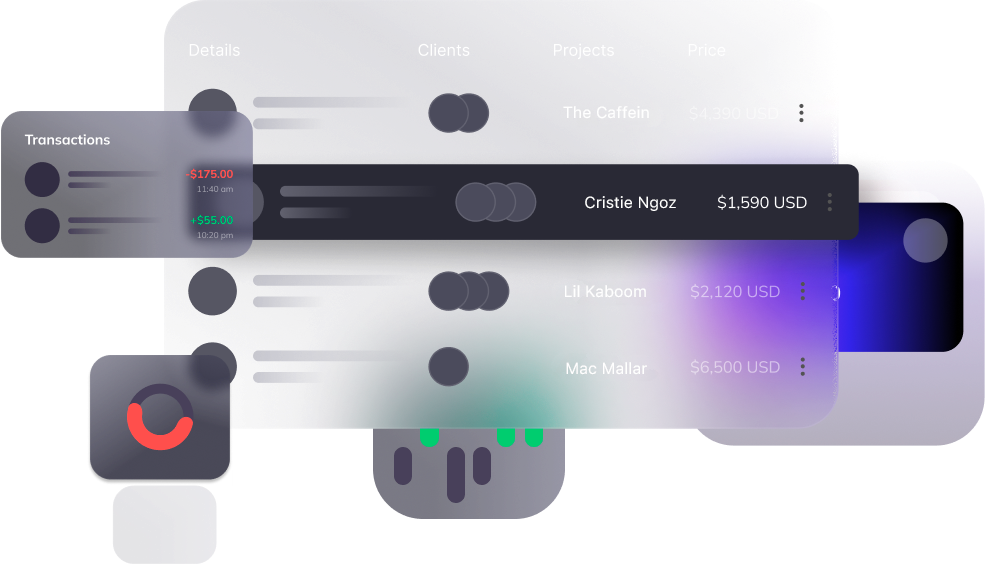 Dashboard for desktop distribution.
Multi-accounts: unlimited releases, unlimited artists.
Preview selection for Spotify, TikTok, IG/FB.
Board Analytics  + csv export.
Your brand's profile on the SoundBirth app with Premium Max plan.
Unlimited features: smartlinks, SoundBirth playlist submissions, …
Assistance/support through chat.
A Silver pack offered (20 SBCoins) for your promotion.
Access to the Headliners program. (see below)
% commission on royatlies
DSP (Spotify, Apple Music,...)
Helping Music Company Grow with Technology
At SoundBirth we are here to help you grow. You will have all the tools you need to make your company and your artists grow!
You are now in good hands.

Access the Headliners program
For selected projects, after validation by the listening committee, SoundBirth offers to go even higher and louder!
Pitching to DSPs for official playlists.
Setting up your marketing campaigns on Google ads, Meta, Spotify ads…
Influence campaign support.
Networking + Pro newsletter.
For only $390 per year, unlimited distribution, no hidden costs and the best features of SoundBirth app
With free SBCoins upon activation of your pack.
The best app in addition with the best services for artists.
Track the money, withdraw at a glance
Get an overview of each streaming platform, the ones that earn the most, the ones that perform the best and where you should bet in the future. Withdraw your money via PayPal or bank transfer. Or use it directly to launch a new influencer marketing campaign!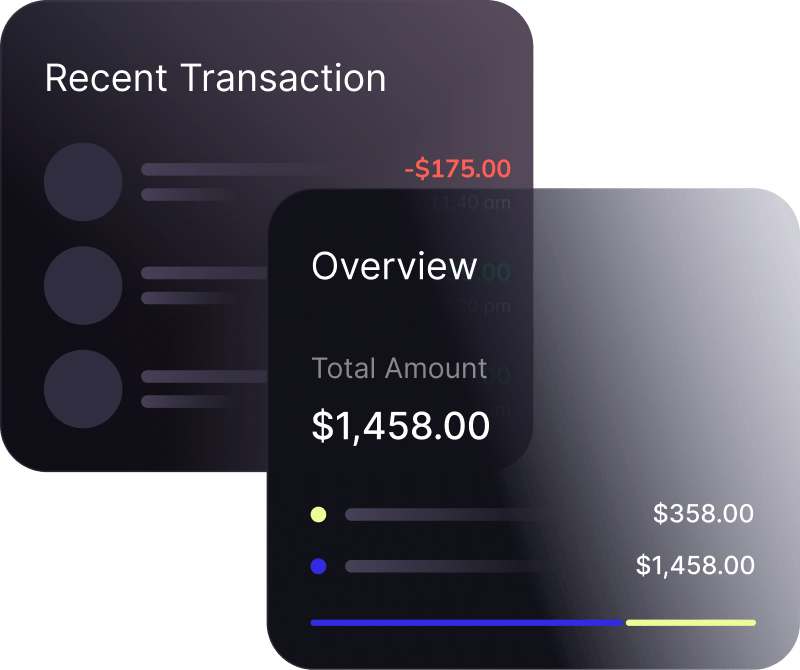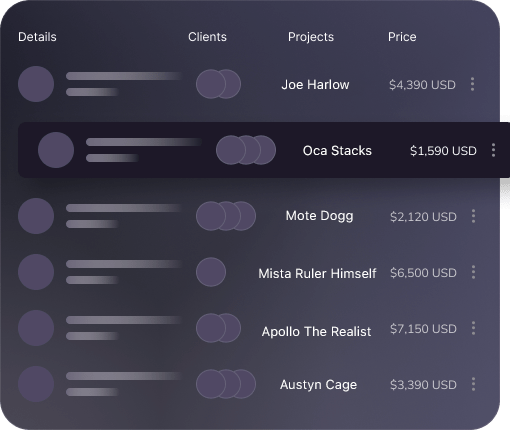 Make as many distributions as you want for as many artists as you want! You'll get detailed reports on each artist and see how your stars are doing.
No matter what the future holds, your tracks will be available for life on streaming platforms at no extra cost!
Finally with the SoundBirth app, you will have the best companion to manage your money but also artist services! And launch the promotion of the new hit of your star artist in just two clicks.
Your own distribution and management company now for only $390/year with SoundBirth's expertise at your side.
!! Due to high demand, we had to close registrations !!
But you can put yourself on the waiting list by sending an e-mail to:
contact {at} sound-birth.com