How it works
What is SoundBirth for?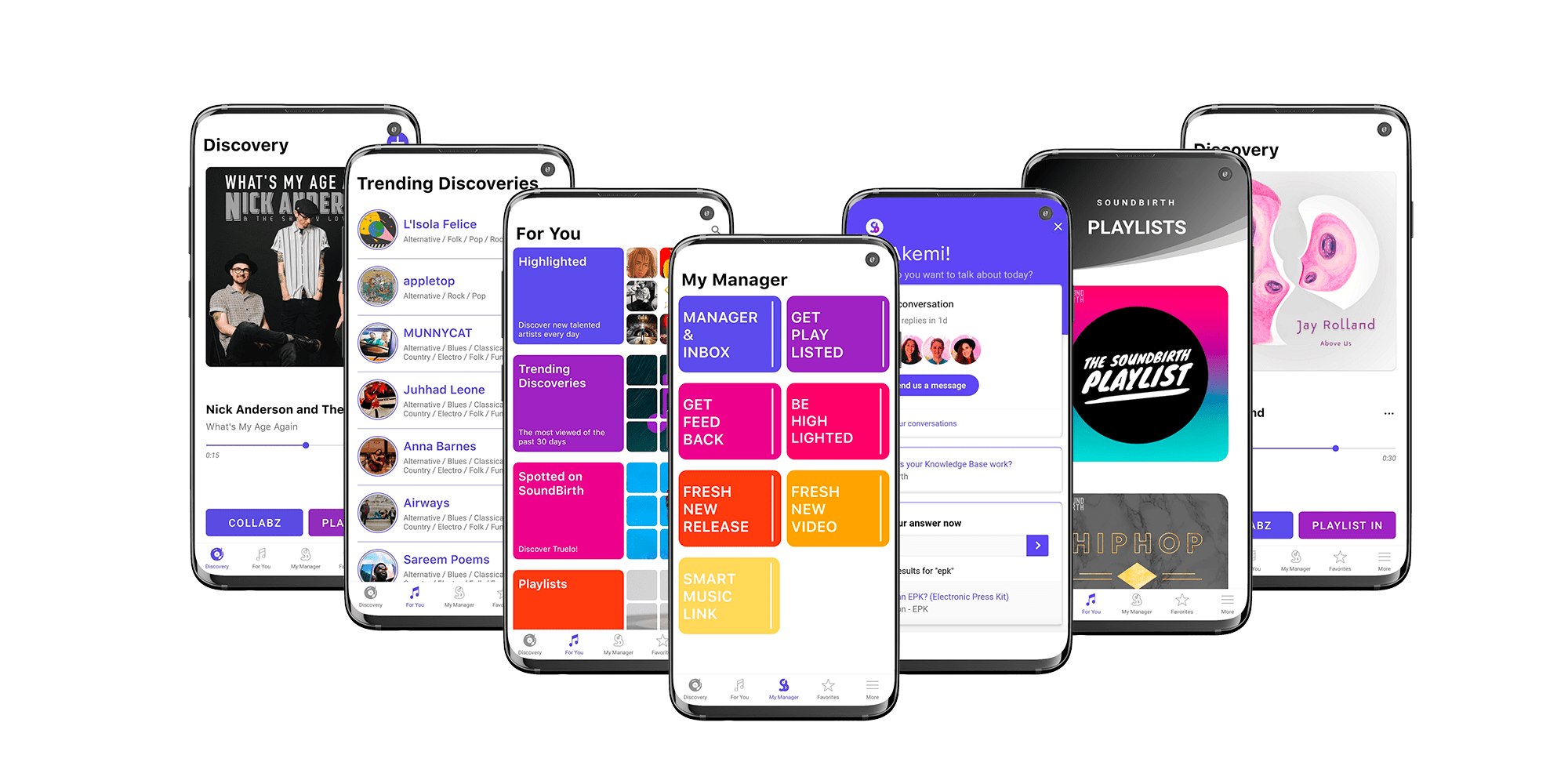 SoundBirth is your Music Agency, offering services to emerging artists to help them grow their career.
Distribute your music for free to all major streaming services, like Apple Music, Spotify, TikTok, Instagram and many more. Forever on stores, no hidden costs or strings attached.
Access to a team of managers, ready to take care of you at anytime, a knowledge base on music business, marketing & social networks tips.
Promote your work with our community of Influencers and Curators who are ready to share your music to their audiences, don't wait any longer to get the word out!
Eventually, become Premium or Premium Max to unleash your full potential and access every feature on a monthly or yearly basis, it is up to you.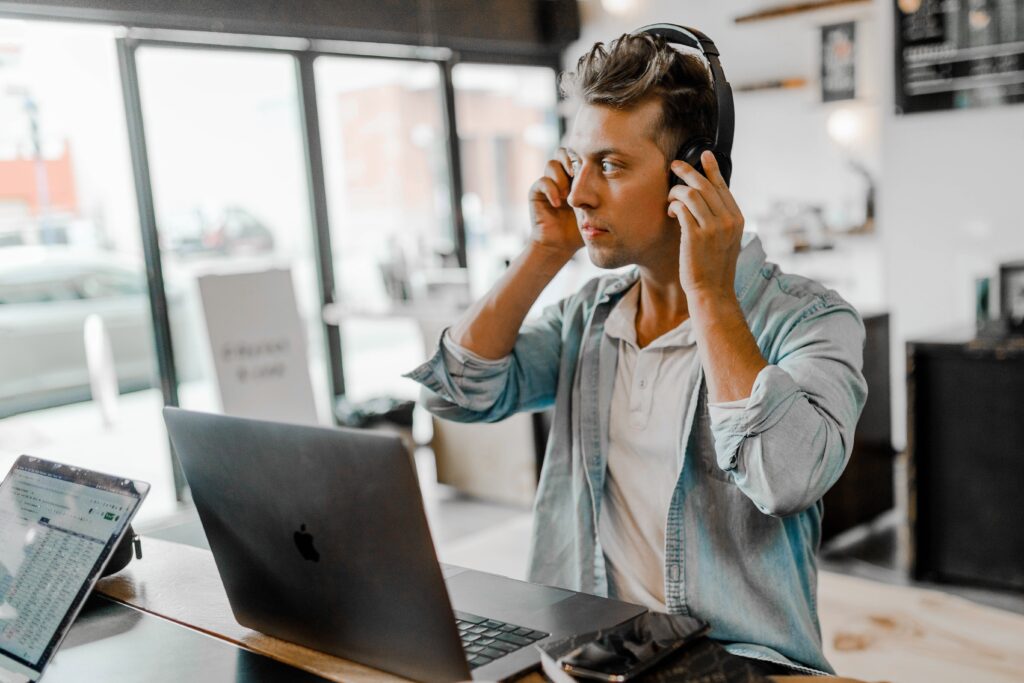 What's next
We enable artists to remain in control of their rights and their brand by getting access to digital experts that ensure their promotion and development.
When you achieve to create a momentum with your music, you might then become one of SoundBirth's verified and privileged artists, which entitles you to additional services that you can activate.
Don't look any further, you've just found your best ally to deal with the music business.